The world needs Yin more right now than it has ever needed it. As spiritual women, we have an obligation to cultivate Yin at this point, when Yang is at an apex and we need to restore balance.
We invite you to join us for four days on magical Orcas Island to explore the Transformative Power of Yin.
October 17-20, 2019
Doe Bay Resort on Orcas Island
in the Puget Sound, Washington
In the spirit of Yin, this retreat is intended as a space for intimate conversation, deep contemplation, play and laughter, community-building and support, love, and serious inner work. Under the guidance of three leading teachers in Chinese medicine, we shall explore the power of Yin together.
To register for the retreat, start by filling out this survey.

Join us in our daily practice of cultivating Yin by visiting our new blog here or on Facebook at "The Transformative Power of Yin."

Click HERE for an outline to get a feeling for the flow of the retreat.

Embracing the symbolism of Chinese numbers, we will have a total of six formal sessions of 3 hours each, for a total of 18 (CEUs pending).

Some themes we will explore: The symbolism of Yin (femininity, water, moon, darkness, stillness, emptiness, receptivity, aging, autumn/winter, etc.); self-realization and authenticity; creativity and fertility (physical and spiritual); the meaning of being Yin in the world, especially in the context of yangsheng; authentic alchemy; menstruation and blood; 開悟 "opening up to the self through the heart"; surrendering to the Dao by embracing wuwei and divine timing.

Included in the cost are lodging and meals, snacks, and unlimited use of the spa facilities on site (sauna, hot outdoor soaking tubs, private beach)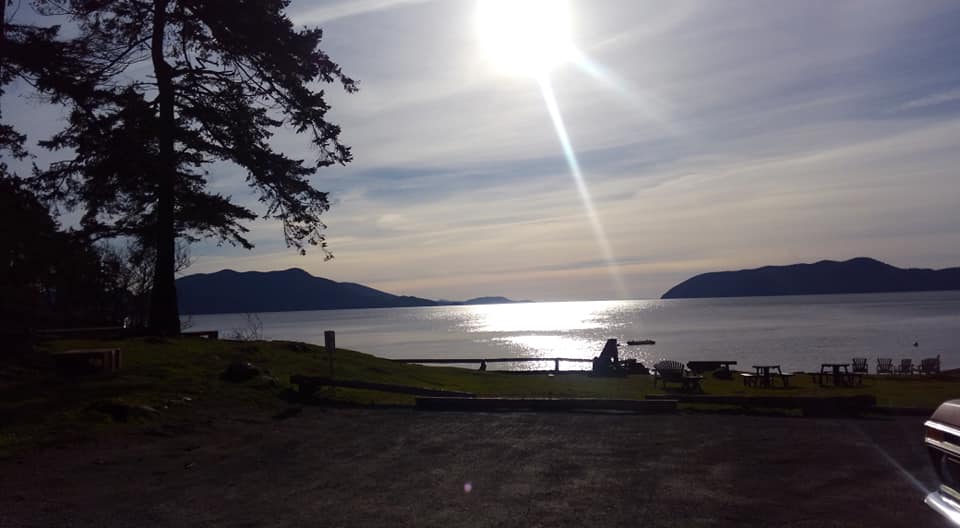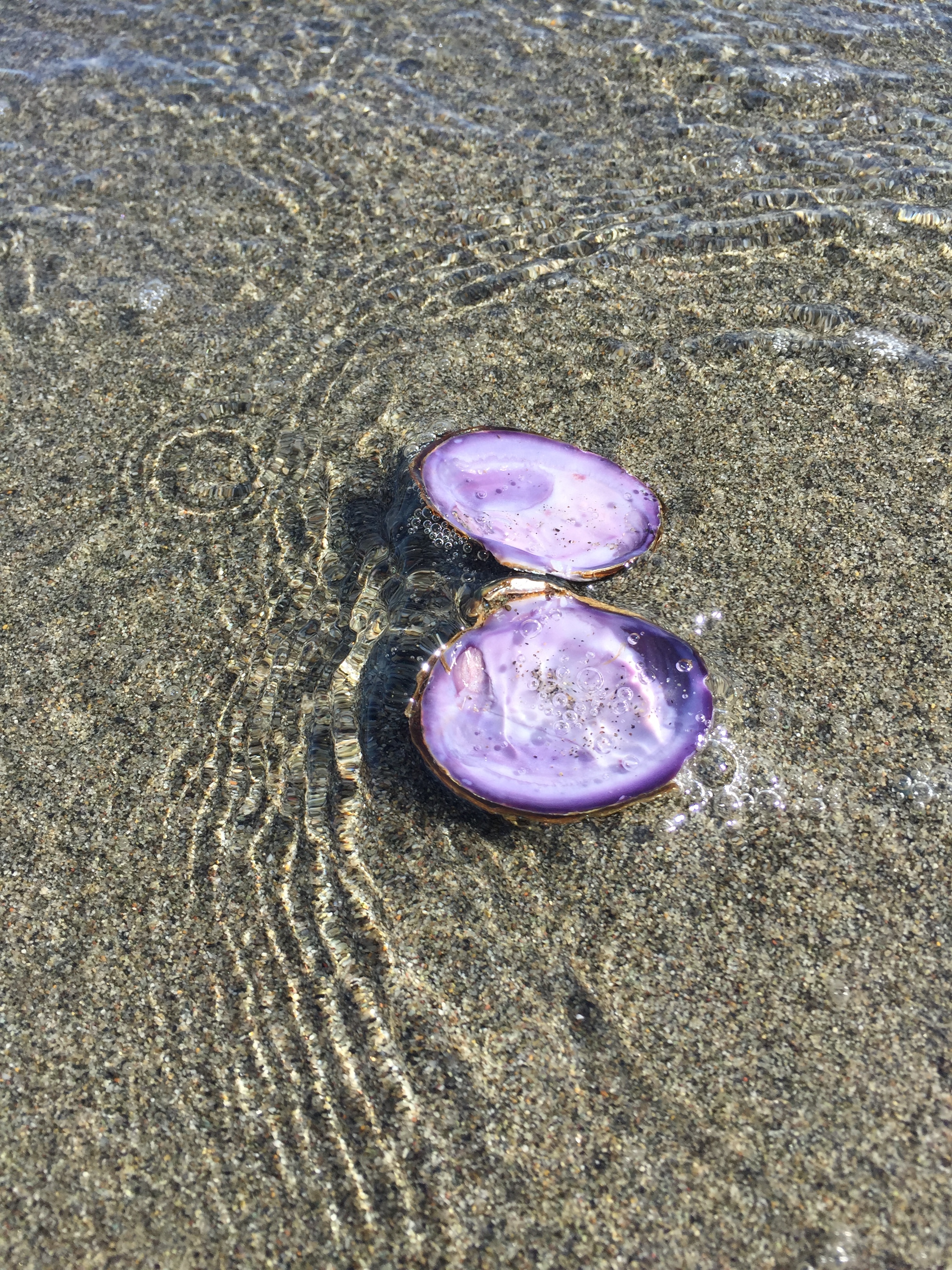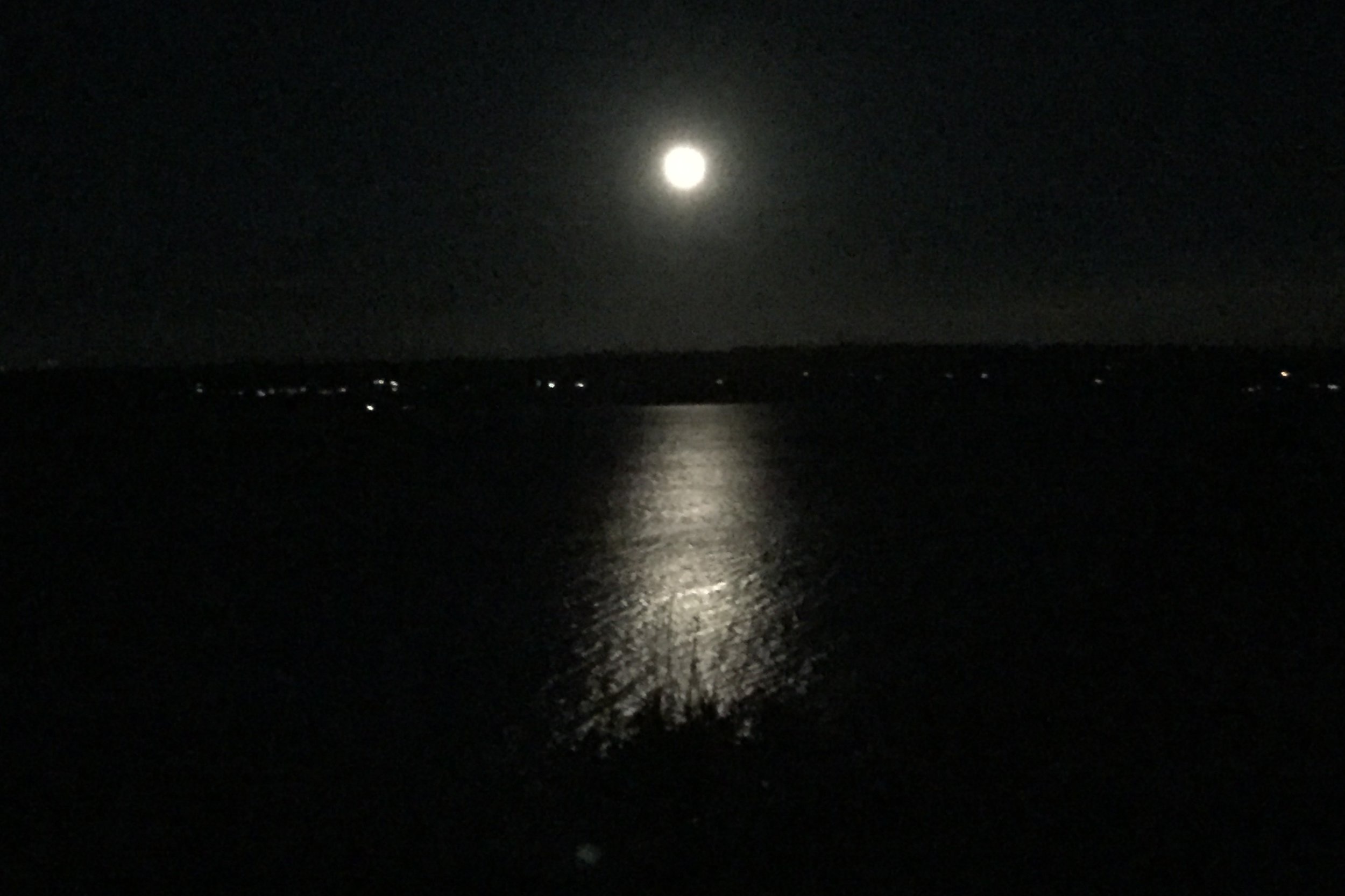 Here is a list of the "Un-Activities" (or wuwei actions) we have planned, to leave our rational minds behind:
Cosmic Central Channel Qigong

Communing with nature (tree hugging, moon worshipping, star gazing, rock collecting), feeling the sea (standing in or by her or going swimming), sensing the whales…

Cultivating perception through physical exercises, to perceive the Qi around us, explore boundaries, and experience the Yin power of receptivity

Being still, resting, feeling the space between breaths, sauna and hot tubs.

Making soup and baking bread

Tea ceremony

Journaling, arts and crafts, music and other creative endeavors.
Brenda Hood, PhD, LAc, spent over 20 years studying in China, learning Chinese medicine, exploring inner alchemy for women, and picking up a PhD in Daoist philosophy in the process. For the past 8 years she has been teaching and practicing Chinese medicine in Portland, OR.
Lillian Pearl Bridges is the author of "Face Reading in Chinese Medicine" and teaches students from around the world about Face Reading and Facial Diagnosis. She spent her childhood learning ancient Daoist wisdom from her Chinese grandmother and her lineage. Lillian has brought those teachings into her life and her work. She enjoys helping people uncover their Original Face to find their Golden Path. She also loves to write, cook, sing and play with her grandson.
Sabine Wilms PhD is a former goat farmer and the author of more than a dozen books on Chinese medicine (sold at her publishing website Happy Goat Productions here). She specializes in bringing ancient Chinese wisdom from the medical and philosophical classics to life in the context of contemporary practice of medicine in the largest sense of that word, including women's health and yangsheng.
Registration and information
To begin the application process, please complete this questionnaire. If you have any questions, contact the event coordinator Robyn Sodders at robyn.sodders@gmail.com. Please note that this special retreat is designed for only 15 participants so space is limited.
Date and time: October 17-20, 2019 (starting at 4 pm on Thursday and ending at 1 pm on Sunday).

Cost: $2200 (shared cabin), $2000 (private room in retreat house), $1900 (shared room in retreat house). Includes lodging, meals and snacks, and unlimited use of resort spa facilities for all four days. You will have to arrange transportation to and from the retreat center. Please note our refund policy.

Location: Doe Bay Resort on Orcas Island in the Puget Sound north of Seattle, WA.